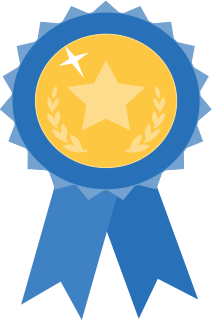 Awards
Our work speaks for itself and apparently it speaks to the people giving out awards too.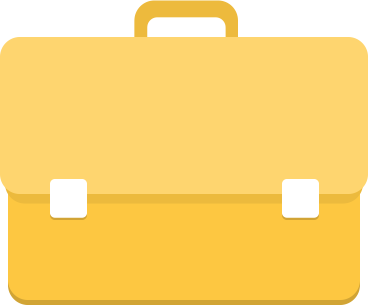 Careers
Think you have what it takes to stand shoulder to shoulder with the e-government elite?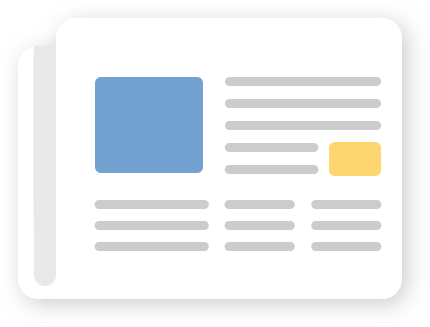 Press Releases
We do a lot of cool things when it comes to e-government and the press eats it up.